Our Staff
We have many different people helping us to make Fane Street such an exciting place.
We have teachers, classroom assistants, cleaners, lunchtime supervisors, canteen staff, a secretary and a caretaker.
Most importantly of all we have a large number of dedicated parents and pupils who make Fane Street a wonderful place to be!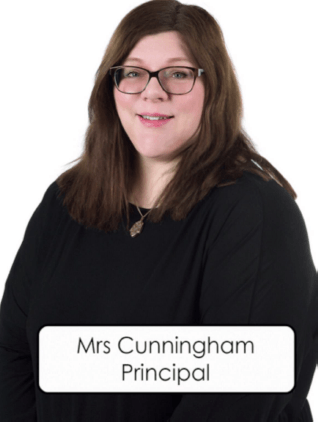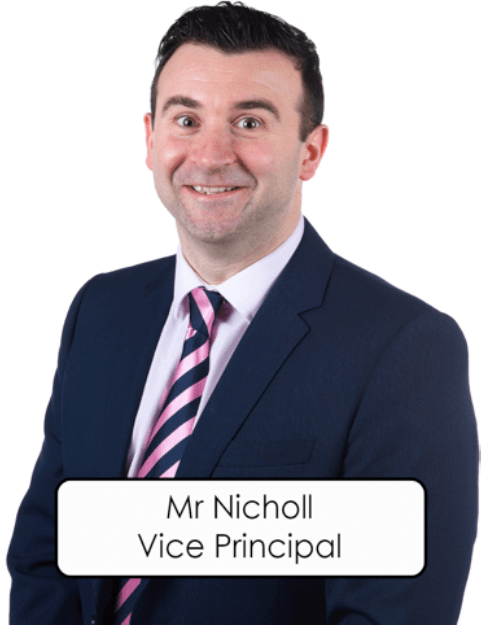 Teaching Staff
| | | |
| --- | --- | --- |
| Nursery | P1 | P1/2 |
| P1/2 | P2/3 | P3/4 |
| P4 | P4/5 | P5 |
| P6 | P6/7 | P7 |
| Newcomer Support | Newcomer Support | Learning Support Co-ordinator |
| Nurture Teacher | | |
Support Staff



Secretary

Nursery

Nursery

Nursery

Nursery

P1

P1

P1/2

P2/3

P2/3

P3/4

P6/7

P6/7
Lunchtime Supervisors
Kitchen Staff
Cleaning Staff