Rewards at Fane Street
School Houses
Our house system was established in September 2017. Children win points which are counted up every week and cashed in termly for a winning house prize.
Children earn points for effort, behaviour, sporting achievements, healthy snack, Star of the week, manners and many other ways. Every teacher and assistant has been assigned a house too!
The four houses are:
Donnybrook
Edinburgh
Ashley
Melrose
Term 1 winners: Watch this space!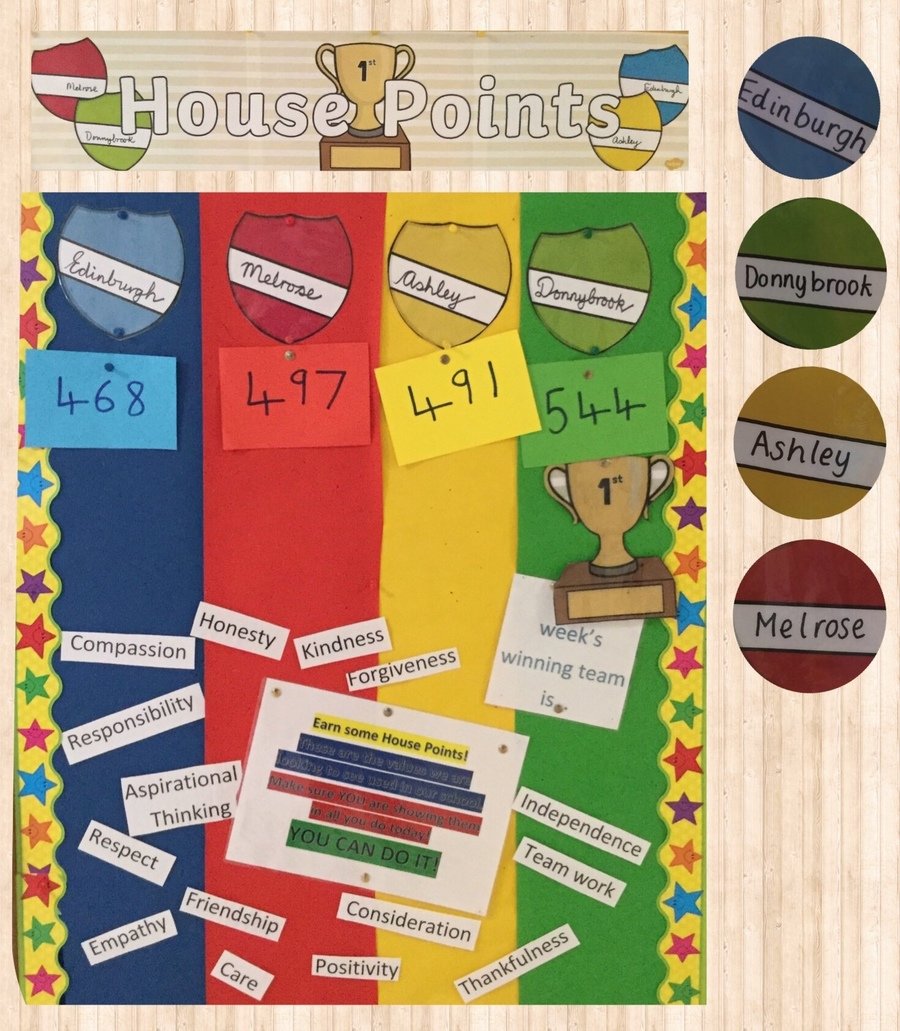 ⭐️
Star of the week
⭐️
These awards are given out weekly during a special assembly to celebrate the success of our children in and out of school. We are very proud of all our children's achievements and wish to support their achievements.
Buddy Bear
Each week every class competes to win our Mascot Buddy Bear... We can win him through academic, behavioural or inspirational achievements. The teachers are also very competitive in taking a Buddy Bear photo for our Reward Board.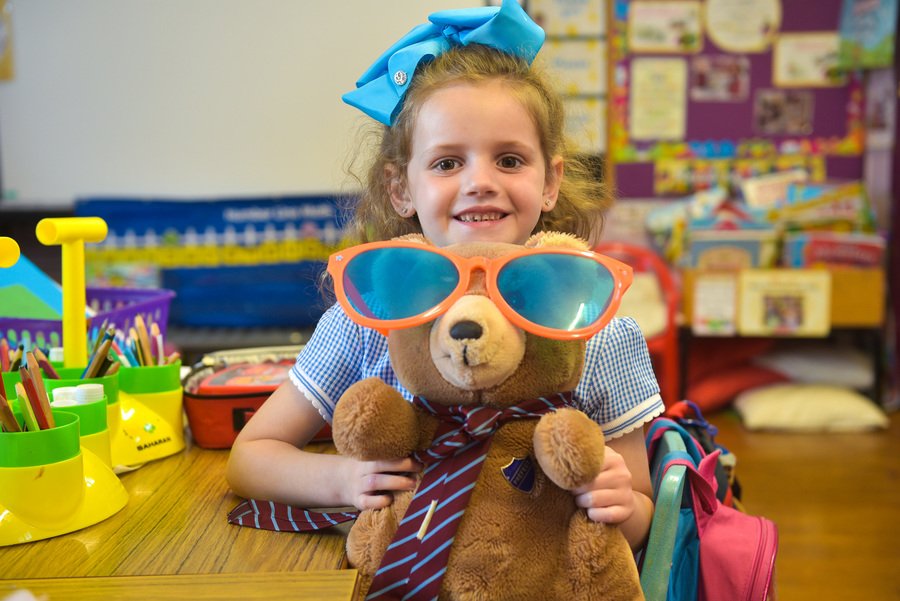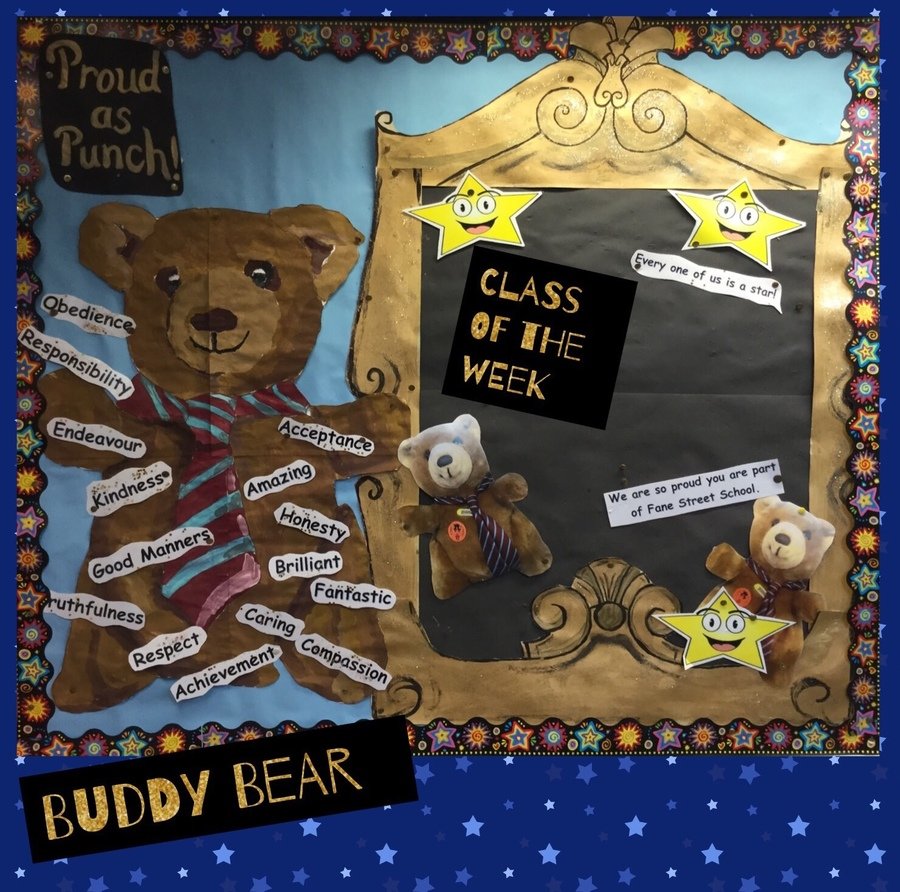 Attendance Cups
Every month we award the class, with the best attendance and the most improved attendance, with a beautiful trophy to keep in their classroom.