Events
Carol Service 2016
The choir and drama club gave fantastic performances at our Carol Service in December 2016. Well done to all children and staff involved.
World Book Day
World Book Day was Thursday 3rd March. We had a great day in school with everyone making a big effort to dress up as their favourite book characters, including some of the teachers!
Thanks to all who made such an effort, you looked fantastic!
'Match Of The Day Kickabout' comes to Fane Street!
On Wednesday 27th January a number of P7 children were given the unique opportunity to be filmed for CBBC's 'Match Of The Day Kickabout' television programme.
Their task was to comment on Northern Ireland's chances at this summer's European Football Championships, Euro 2016! The children were excellent role models for the school, talking knowledgeably about the game and showcasing some fantastic French as well as their silky football skills of course.
Following on from our Radio Ulster Punditry and BBC Sports Personality of the Year appearance, perhaps we need to consider starting our own media studies course here at Fane Street!
We will be sure to let parents know when the programme will be shown on CBBC and have been informed that this is likely to be in May or June. Really well done to Sorina, Maison, Natalia, Reece, Jack, Adam, Mohammad, Patrick, Leon, Abdullah and Fawz, we are so proud of you all!
P1-3 put on a superb Christmas Nativity in December. 'Children of the World' was a great success and we are so proud of everyone involved. Thanks to friends and family for coming along to support the children. Congratulations to all who won something in our raffle, and thanks to all who contributed. All support is greatly appreciated.
Belfast Giants Healthy Lifestyle Programme
Belfast Giants player Jeff Mason, accompanied by Giants Schools' Co-ordinator Gordon Cameron, visited Fane Street to speak to the young people about healthy lifestyle choices and the importance of exercise in conjunction with a balanced diet.
A great afternoon was had by all. The children listened extremely well to the information they were given about food labelling. They were really excited too by the fact that they were involved in an exercise session led by a Belfast Giant.
The Giants wish to sincerely thank Subway for all their support in this important work.
Further information on the Healthy Lifestyle Programme can be obtained by contacting the Belfast Giants Office on 028 9046 0044 or via Gordon Cameron on 077 5233 3811.
Fane Street would like to thank our Chair of the Board of Governors, David Gault, for arranging such a fantastic afternoon for the children.
Some of our boys were involved in some filming for the forthcoming BBC Sports Personality Of The Year Award which will be shown live from Belfast on BBC1 across the UK on Sunday 20th December 2015. Well done boys! Next stop Hollywood!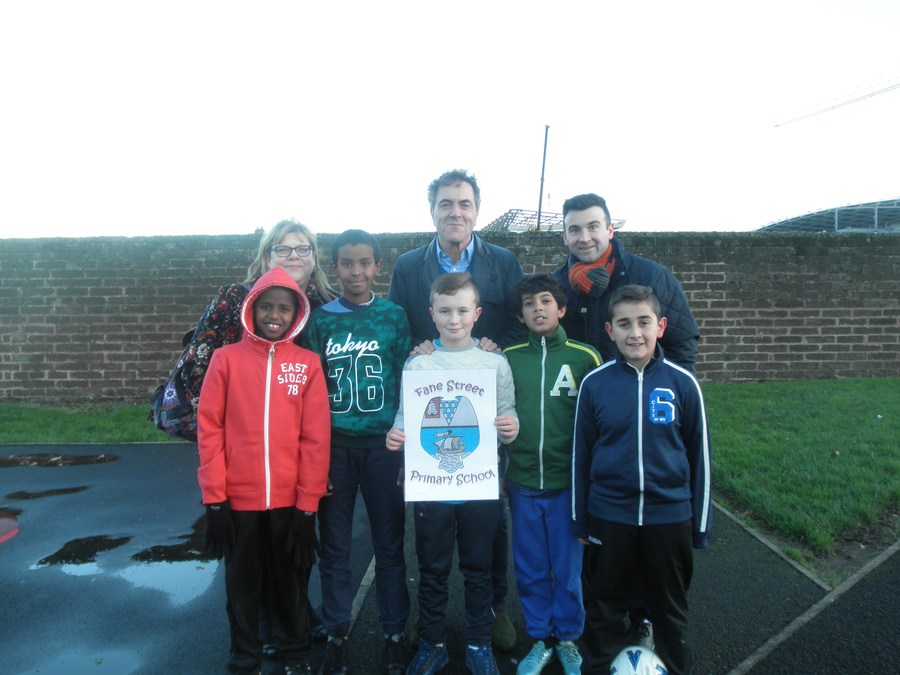 We are so proud of the boys who are enjoying a great, unbeaten, start to the season with wins against Donegall Road and Taughmonagh amongst others!
Check out our t-t-t-terrifying costumes from Halloween! Thanks parents and families for all your effort in making your children look fabulous/ frightening!
Zoo lab visit
We had some scary critters in school and we don't just mean the children!
Red nose day - Friday 13th March 2015
We had a lot of funny faces today...
World book day (with a little bit of International day too!)
Do you recognise any of these book characters?
P1 - P3 Christmas Concert
Thanks to Mr Berkeley for the gorgeous photgraphs of our Christmas Play. There were many beautiful snaps to choose from. The children (and teachers) worked really hard and the night was a huge success.
Behind the scenes and on the stage.
Snowflakes with Elsa and Jack Frost.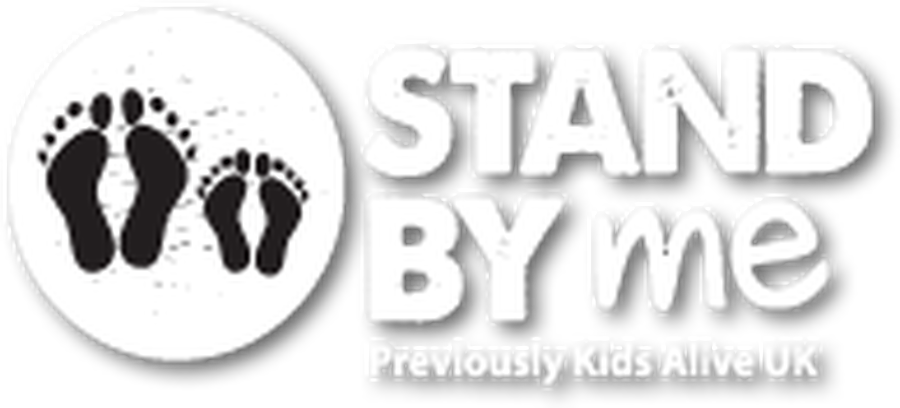 We were fundraising for the charity 'Stand by me' and raised a superb amount of £671.57! Thanks to everyone for raising so much money for a such a great cause.
Fane Streeters walked a total of 43.5 miles carrying water barrels and jugs as relay teams. This was intended to highlight the plight of many of the children in the care of Stand by me who walk miles every day, many barefoot, simply to collect water which is dirty and unhygienic. Our money goes towards buying water filters to help families to drink clean water that many of us take for granted.
Check out the Stand by Me website for more information: https://www.standby.me/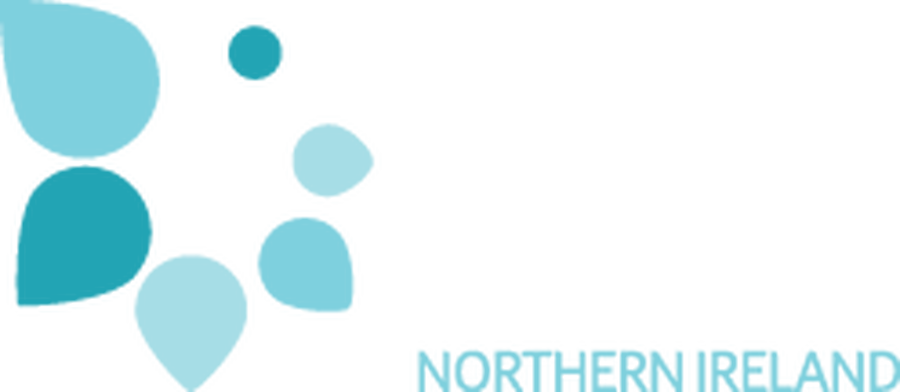 Genevieve the healthy goat visits Fane Street Primary School
Children at Fane Street Primary School, Belfast were thrilled to get a surprise visit from a bright-eyed and bushy-tailed goat called Genevieve on Wednesday 5th November.
Genevieve is the star of Genevieve and the Farmyard Olympics, Cancer Focus Northern Ireland's fun, educational book for young children, delivered in partnership with Lidl Northern Ireland. The book shows P1 and P2 children how to eat healthily and keep active.
Niamh McDaid, Cancer Prevention Officer, said: "The story of Genevieve and her friends gives healthy lifestyle messages to children at an age when they're most receptive.
"Poor nutrition and lack of physical activity can lead to obesity and a greater risk of cancers and other serious health conditions. However, experts believe that around a third of all cancer deaths could be prevented by improved nutrition.
"Genevieve and the Farmyard Olympics enable us to bring key health messages to local primary school children in an enjoyable and interactive way. We want to lower children's future risk of cancer through the positive messages of eating well and taking regular exercise – it's about making the healthy option the fun option!"
Visit www.cancerfocusni.org for more information. The Cancer Focus Schools Package is provided in partnership with Lidl NI.